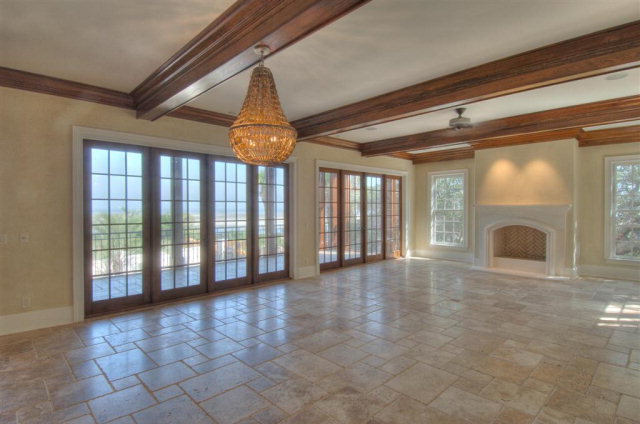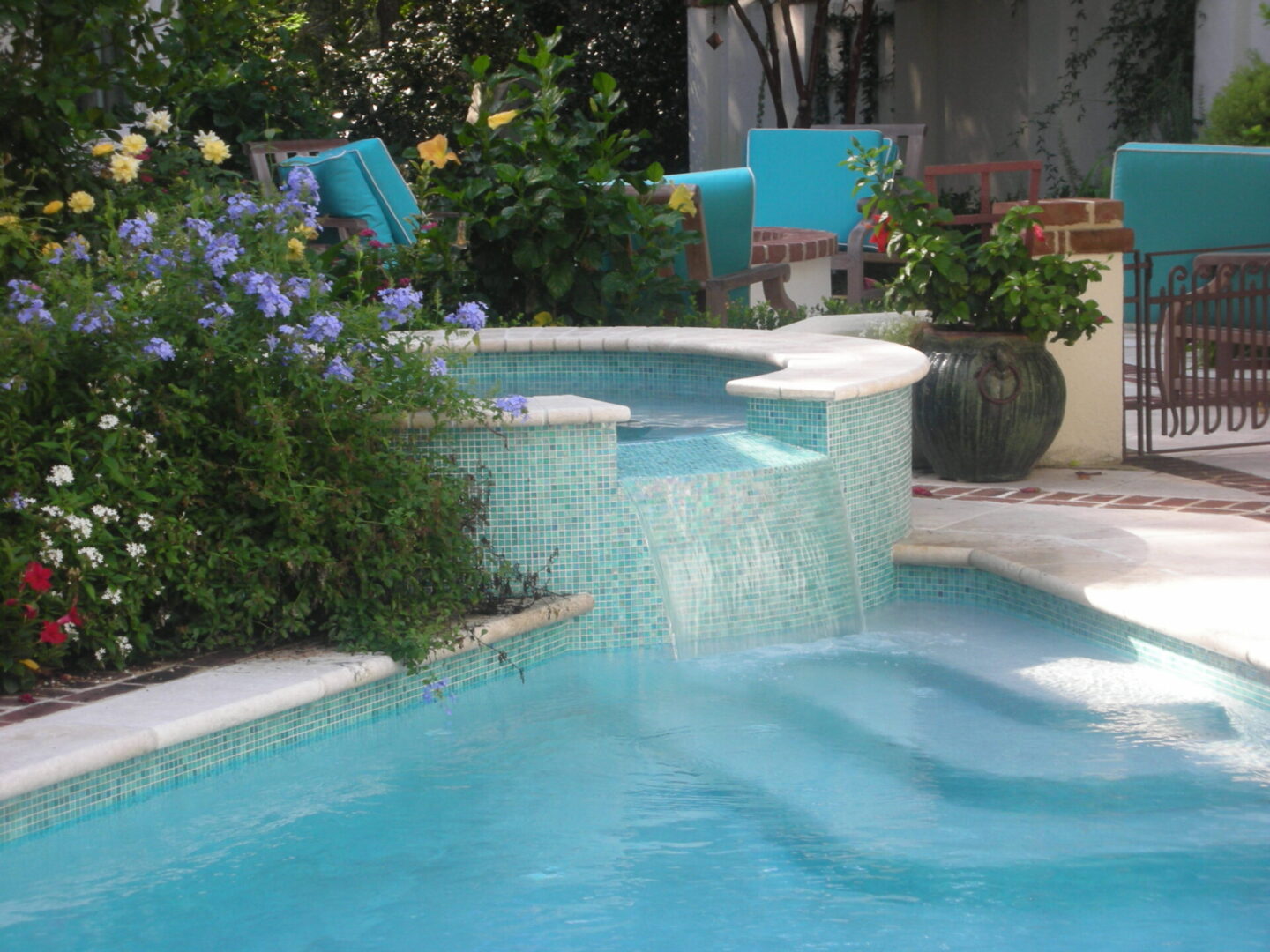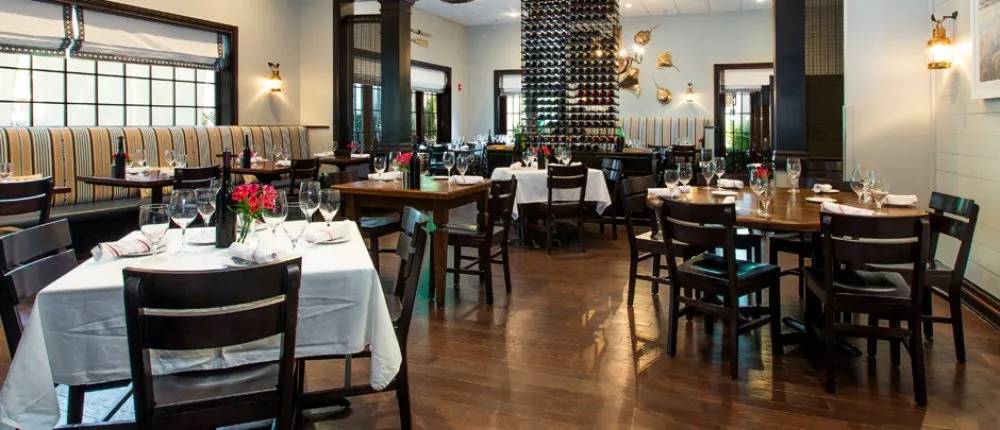 Fall in Love With Your Floor, a Little More
Choose From Durable Flooring Options Such as Tiles, Vinyl, Hardwood, Marble & More
Brunswick, St. Simons & Sea Island Versatile Flooring Services
Floors and More is a unique, family-run flooring service provider in Brunswick and the surrounding islands. Our world-class flooring products are perfect for homeowners. Let us bring multiple options, competitive prices, quality, and durability to your floors.
Customer satisfaction is our priority. Call us today!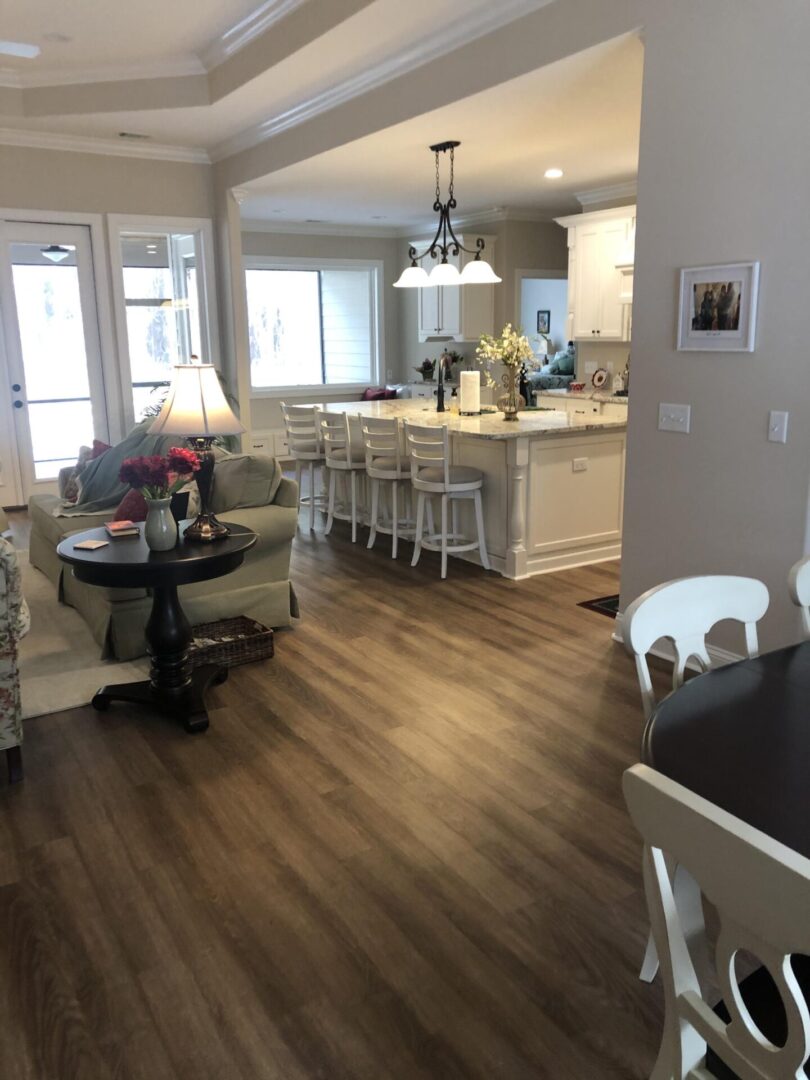 Hardwood Floors
Let our professionals add elegance to your home or commercial property with impressive and reliable flooring services. Bring home classic or contemporary designs within budget. With NFIB membership and 25 years of industry experience, we have been showcased in the tour of homes for our splendid products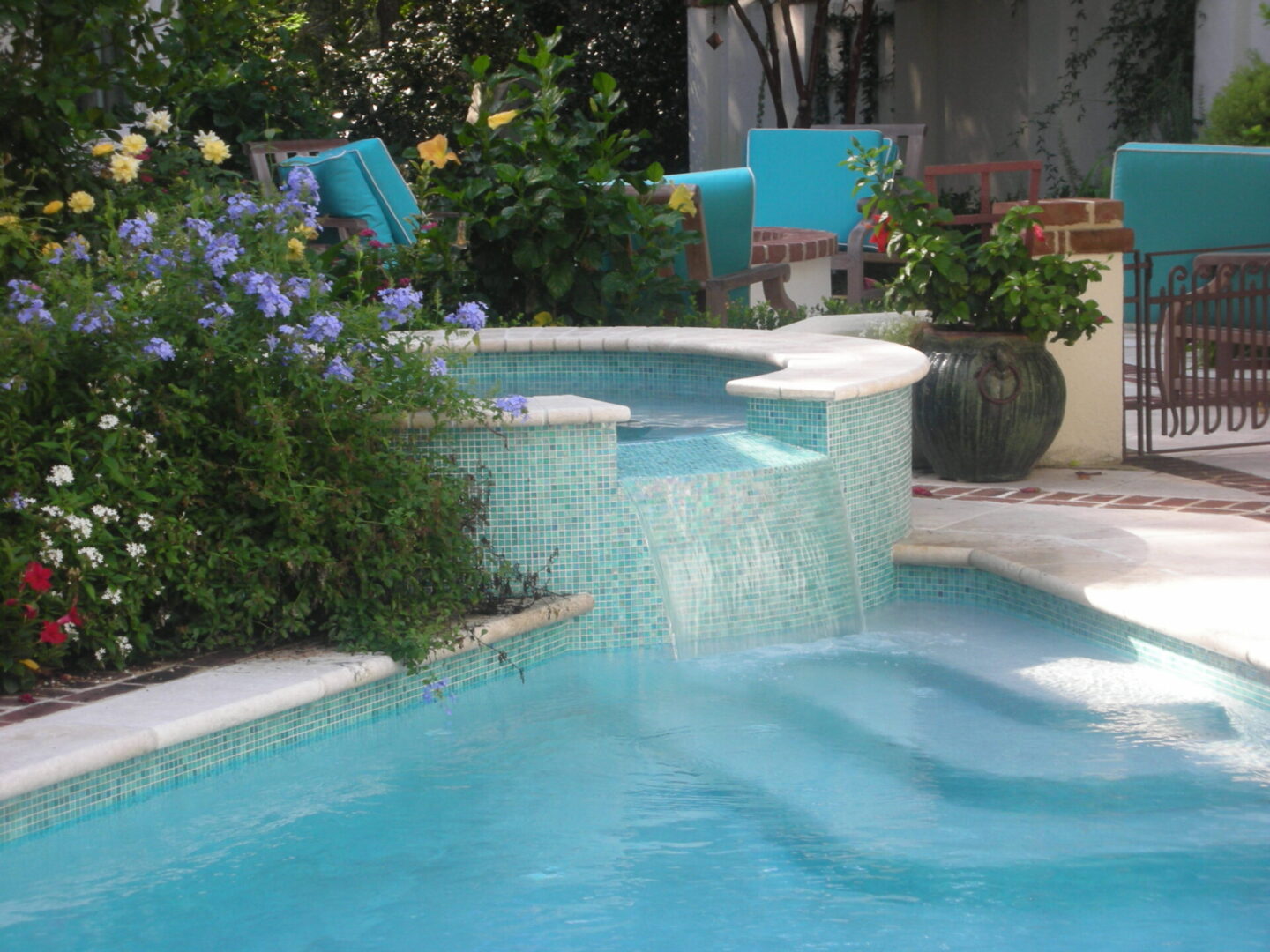 Tiles
Choose your style from our exclusive range of flooring solutions, including ceramic, granite, marble, and slate. We provide diverse options in tiles perfect for redecorating your kitchens, bathrooms, pools, and more. Call us for more insights or a personalized FREE quote.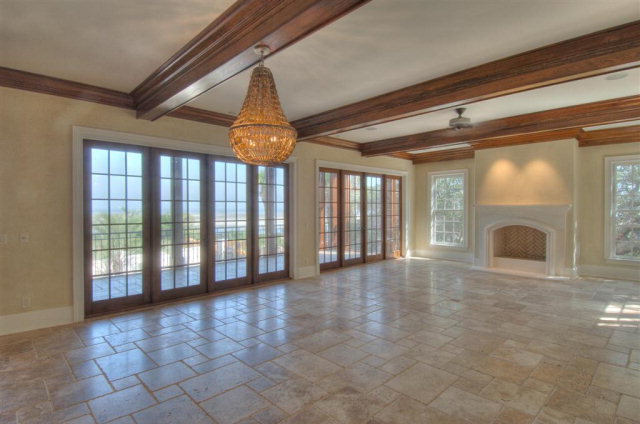 Luxury Vinyl
If you want low-maintenance flooring for your business at affordable prices, get in touch with our experts at Floors and More. We offer a premier selection of flooring options in luxury vinyl planks and tiles for you to choose from. Let us know about special requirements.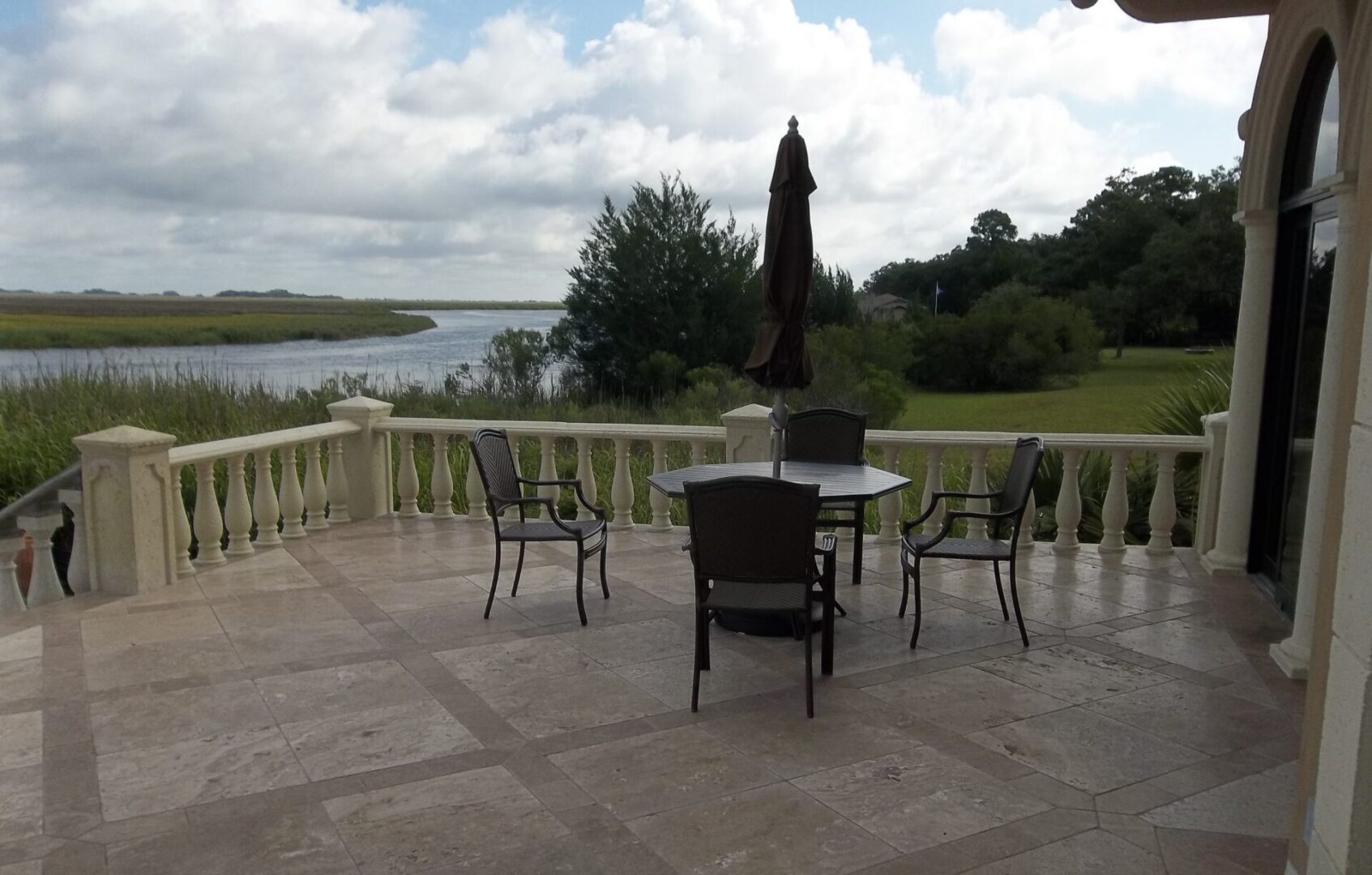 Stone
Get flooring choices for your rooms, kitchens, bathrooms, and patios in various shapes, colors, and sizes. Pick your favorite from mosaic, marbles, granite, porcelain, stones, and let us personalize it for you. We promise quality, affordability, and an improved value of your property.
Know what look you're looking for but need help visualizing it? Check out our Room Visualizer, powered by Roomvo.